I photographed this Great Blue Heron with a shad at the Sequoyah National Wildlife Refuge in Oklahoma. This was in February 2012. I am not seeing many of these birds this winter like I normally do. Maybe they are in the backwater areas and far from the auto tour road.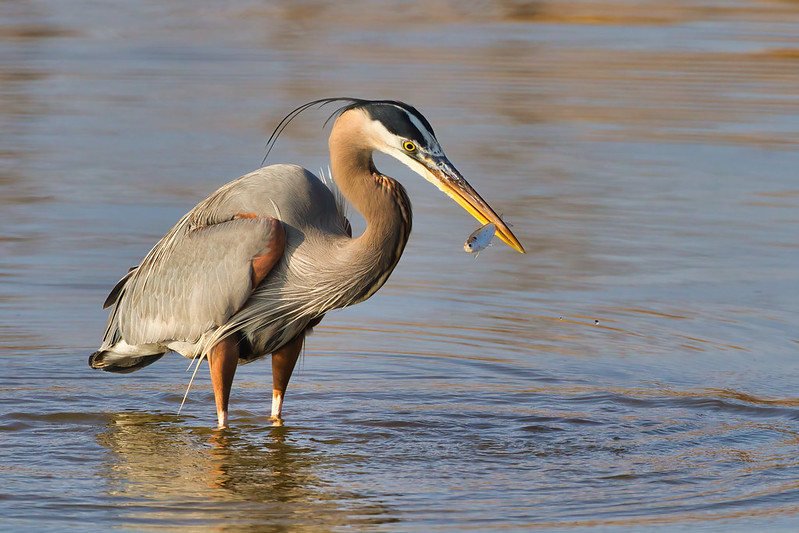 How I Got The Photo: Great Blue Heron With A Shad
I parked on the side of the auto tour road. This Heron was on the south side of the road across from Tuff pond (Arkansas River). I had my camera and lens resting on a bean bag draped over the open window of my pickup.
Gear Used:
Camera: Canon 7D
Lens: Canon EF 500 mm f/4L IS
Technical:
Location: Sequoyah National Wildlife Refuge (Oklahoma)
Date & Time Taken: February 19, 2012 (08:56 A.M.)
Aperture Priority
Aperture: f8.0
Shutter speed: 1/2500 sec. (as determined by the camera)
ISO: 640
White Balance: Auto
Metering Mode: Evaluative
Exposure Compensation: -1/3
Back-button Focus
Single Point Continuous Auto Focus
Focal Length: 500 mm
Processed With Luminar 4
Related Posts: